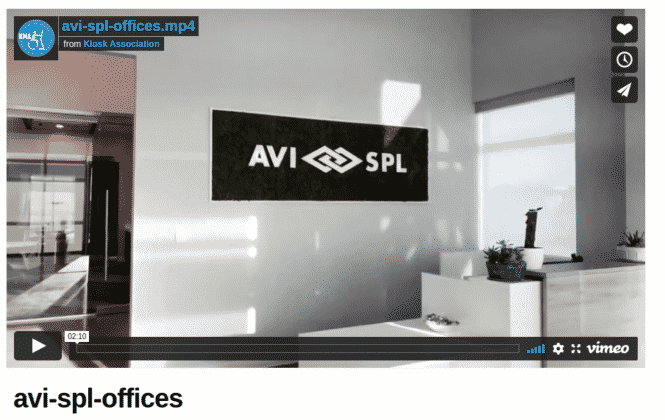 AVI-SPL Digital Signage News
AVI-SPL Dallas is happy to present this sneak peek video of our new office which is designed to represent the workplace of the future featuring the latest in cutting-edge technology.
Our doors are open and we welcome the opportunity to host clients, prospects, architects, consultants, general contractors, manufacturer partners, CRE professionals and those seeking a position within the industry. See it all under one roof!
More Posts